Currently we have only validated 1 provider who is actively unblocking Netflix.
NordVPN are currently able to unblock Netflix in the US, UK, Germany, France and Sweden.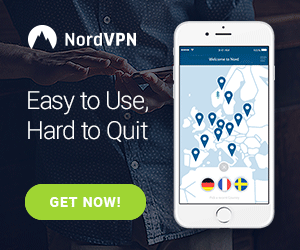 Full Disclosure:NordVPN have not given us any financial incentive to state this fact, They have only given us access to validate their claims. We will however, make a small commission if you access their tools via the link above.